Real Estate Photography in Tauranga
Great images, great service & 24 hr turn-around - if you're selling a property we've got your back.
The Blue Chilli Real Estate Photography Team know a thing or two about taking the pressure off busy Real Estate Agents. We're all about helping you get the awesome shots you need, quickly, cost effectively and with a minimum of fuss. Our convenient online booking system allows you to secure shoot dates and times that suit you, our experienced photographers spot the perfect angle at 50 paces, and our post-production team are lighting and technical Ninjas masquerading as regular humans. Wrap it all together with 24 hour turn-around and you've got the perfect package.
$325.00
Provides 30+ high quality shots including interior and exterior. Includes specialist techniques where required (see below). Allow 2 hours on site.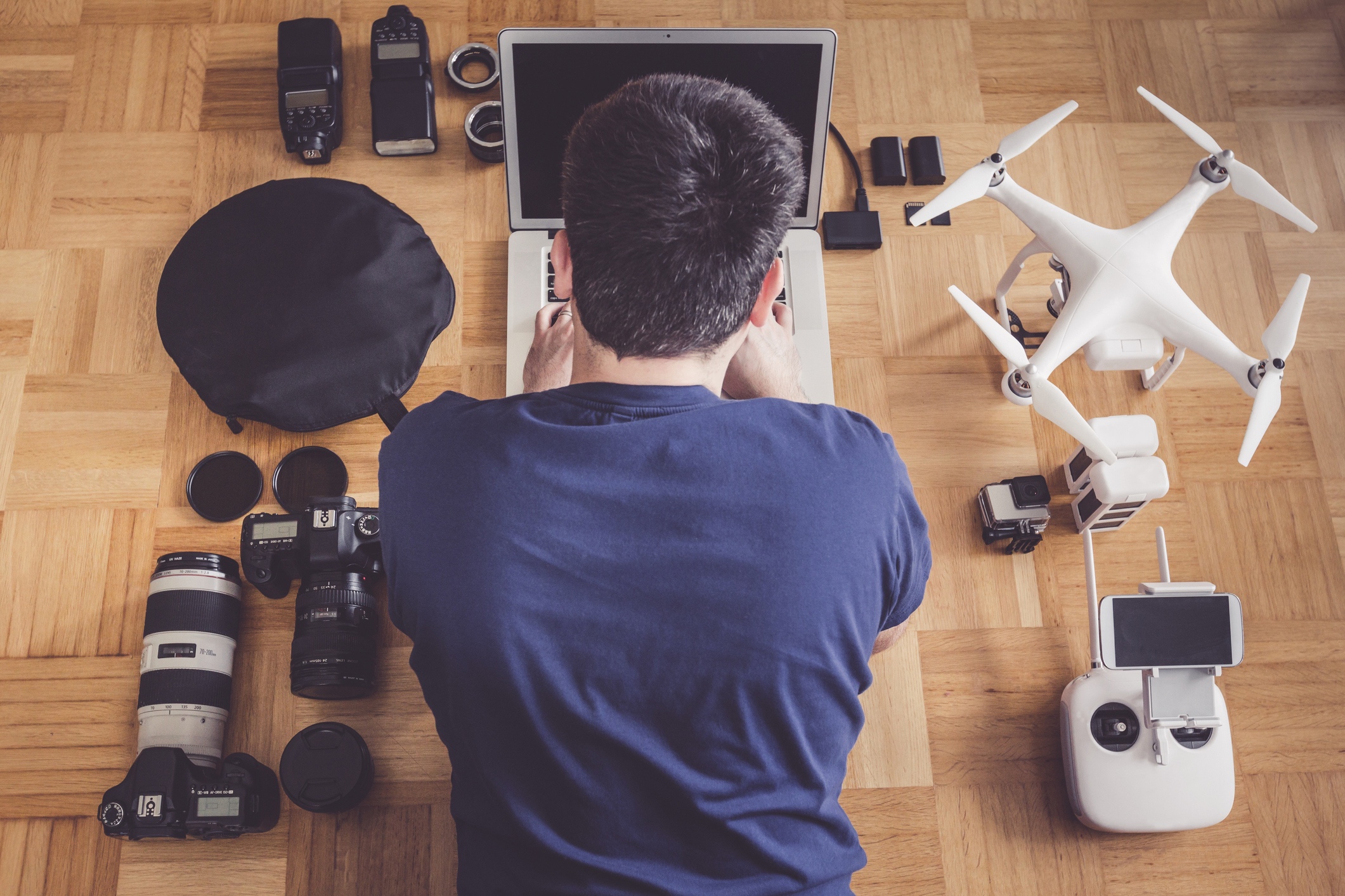 $200.00
Great for showcasing the area and capturing the ambiance of rural and lifestyle properties. This package delivers up to 10 stills plus high quality video. Allow 30 minutes on site.
Value Bundles
Combine video, photography & aerial in the most cost-effective way
Bundle A
Premium Photography with Aerial Imaging
$475
Bundle B
Value Video with Aerial Imaging
$495
Bundle C
Premium Video with Aerial Imaging
$620
Bundle D
Premium Photography with Value Video
$640
Bundle E
Premium Photography
with Premium Video
$785
Bundle F
Premium Photography with Premium Video and Aerial Imaging
$895
Specialist techniques available
Sometimes even the best planned shoots don't work out the way you'd like them to. Chat with us about which of these specialist techniques might be appropriate for your property shoot.
The magic of dusk
It's not always possible to schedule shoots at dusk - with this service you can create the magical ambiance of dusk, using shots taken at any time of day.
Sunny skies every day
There's nothing like a bright blue sky to make a property appealing but the weather doesn't always oblige - we can add blue skies to photos taken on even the greyest day.
Declutter
Even the most cluttered homes can look fresh and appealing with our Image Declutter service. If only it were so simple in real life…
NB: Additional price based on requirements - it depends how much decluttering is needed.