WE'LL FIND THE MAGIC IN YOUR STORY
Everybody has a great story to tell - the tricky part is finding it, and bringing it to life. At Tauranga-based Blue Chilli, we take your story, stir it about a little, throw in a pinch of Blue Chilli spice, then bring it to life in a way that showcases your unique magic.
Bring us your story today - we'll tell it the way it wants to be told.
Video
Compelling, high quality video is the strongest marketing tool available. It cuts through clutter, communicates messages more clearly than any other medium and brings all-important brand personality by evoking an emotion. Best of all, it drives a response.
Marketing
Do you need to re-brand, re-position or refocus? We'll help you plan the way forward and create beautiful marketing material that will make your target market sit up and take notice.
Grace Hospital Uno Magazine
Advertorial introducing Brad Chittenden, who performs robotic gynaecological surgery at Grace Hospital.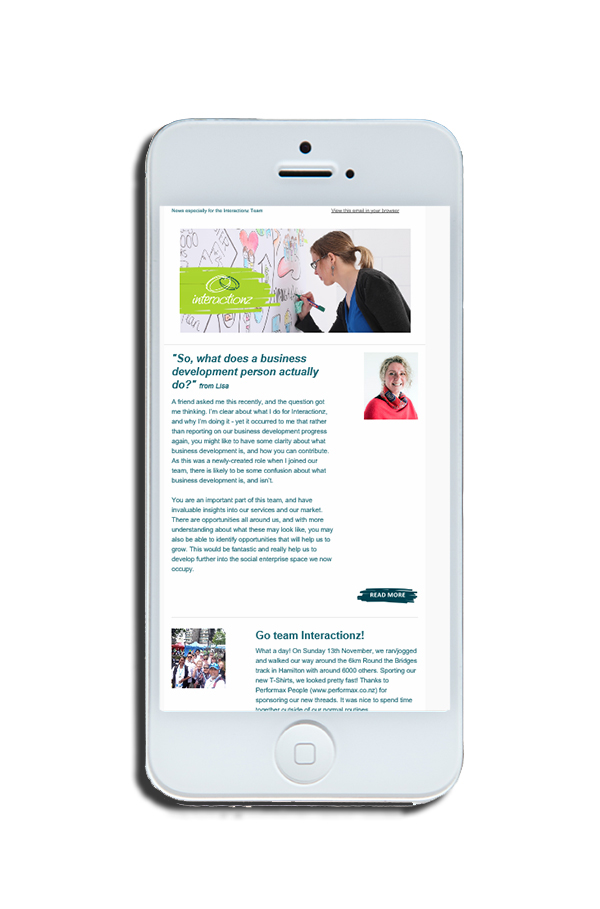 ConneXu
Article in the Te Awamutu courier
ConneXu
Article in the Te Awamutu courier
ConneXu
Article inThe Weekend Sun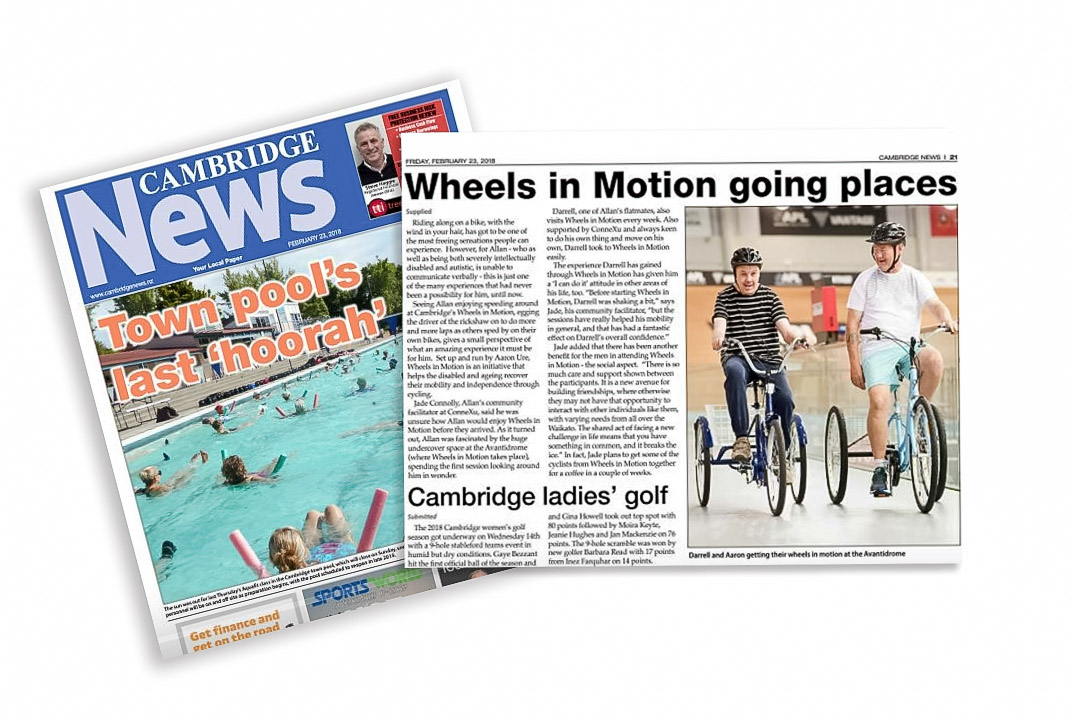 ConneXu
Article in the Cambridge News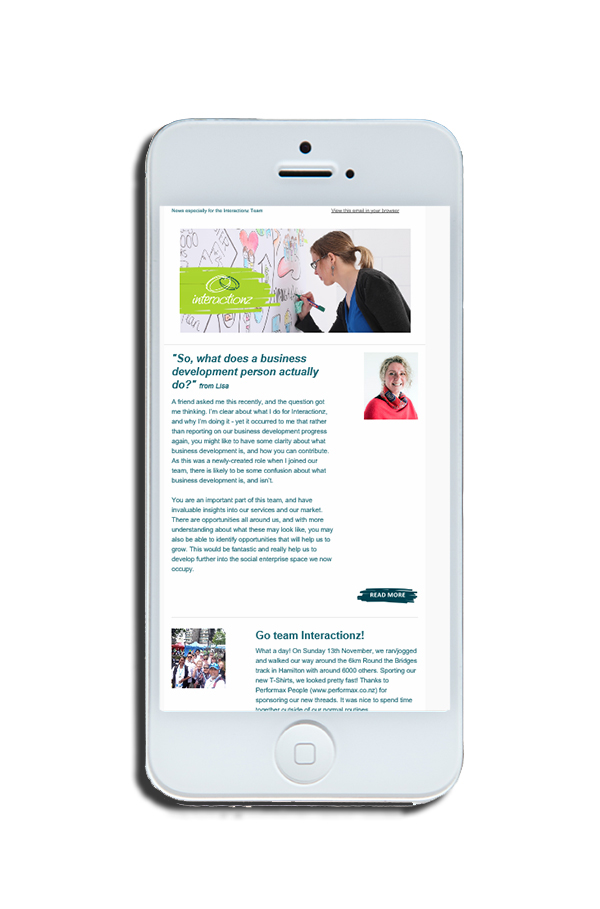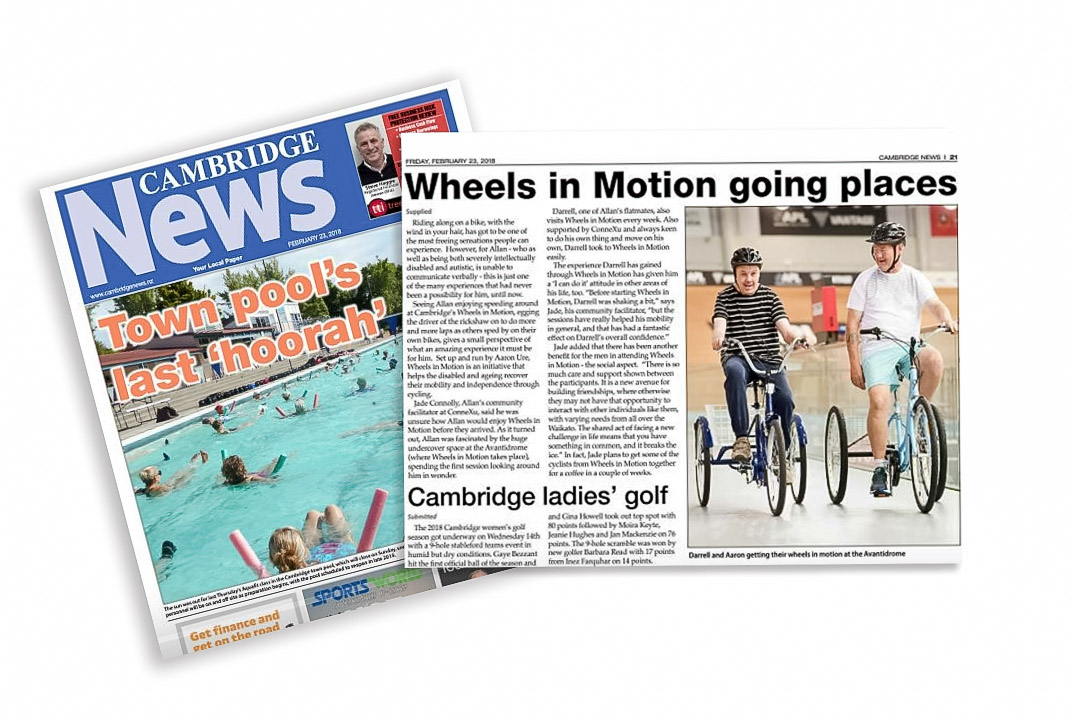 Social Media Video
"Social video generates 1200% more shares than text and images combined…" Forbes Report. Social media video is undoubtedly the way of the future so we've created ChilliBytes.net - our specialist social media video unit dedicated purely to helping you ride this wave.
Photography
Bread knew what they were talking about when they sang 'a picture paints a thousand words.' Strong, relevant imagery is, without doubt, one of the strongest weapons in your marketing arsenal.
Real Estate
Real estate videos have been proven to increase the number of enquiries about a property by an incredible 400%. They set the scene like no other marketing tool, creating ambience and providing a personalised feel for the house, while allowing you to have a virtual open home available 24 hours a day.